The library has a fax machine available to the public.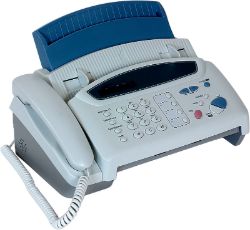 Faxes can be sent and the cost for sending faxes from the library is $1 for the first page and $.50 for each additional page.
Faxes may be sent during the open hours of the library.
The fax machine is located in the work room of the library and is operated by the library staff.